End of year wrap up: 2017
End of year wrap up: 2017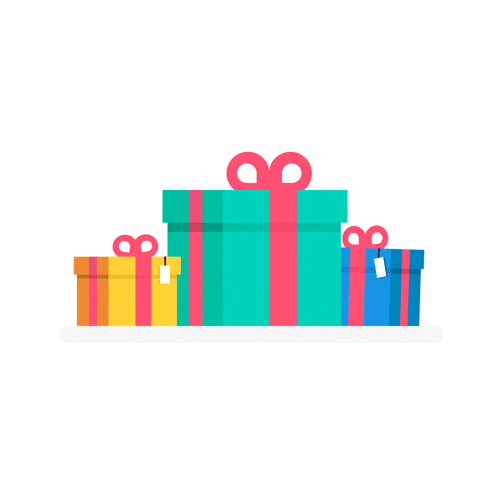 2016 was
widely heralded
as the worst year ever. We think 2017 has been much more than marginally better. In fact, we'd say that it's been an absolute success. Here's why:
We started off our Finland 100 celebrations with a stall at the National Multicultural Festival in Canberra and we did not hold back on the decorations. Reindeer skins, a Sami drum, scenic landscapes, safety reflectors – it was definitely a little corner of Lapland in a hot and rainy Canberra.
Then Finland legalized marriage equality and neutrality on 1 March 2017. And so the Finnish community and Slovenian community announced this with pride by marching in the Sydney Gay and Lesbian Mardi Gras Parade. Finlayson even donated Tom of Finland aprons to celebrate the occasion.
One of our favourite Finnish pianists Paavali Jumppanen held a special recital at the embassy as a part of his Australian tour. He and his manager also made one of the first greetings for our
100 Mates of Finland project
.
Paavali's greeting:
Henk Van Leeuwen's greeting and song:
The universally heartwarming film
The Fencer
about an Estonian fencer, produced by a Finn (NAME), was screened at ANU in conjunction with the ANU Film Group. It was a beautiful film, a clever plot twist at the end, and all in all, just a very nice night.
An almost full Coombs Theatre at the Australian National University
We send 100 greetings to Finland (
100 Mates of Finland project, anyone?
) and Finland aptly sends 100 wishes to us.
100 Wishes from Finland
(an agglomeration of stamps and fun facts) came from the Postal Museum in Tampere, Finland, and highlighted Finnish nature, culture and science.
It's the craziest idea ever, but Finns are crazy for a reason. It's because crazy works. Enter stage left the
Finland Centenary Crazy Games and Embassy Open Weekend
– the craziest event with the most inconveniently long name for an event. Hobbyhorse riding, wife carrying, air guitar, N-oar-dic walking (Nordic walking but with oars!)… and we thought you'd want moar. So there was also a Finnish business showcase, Finnish food, traditional dancing, Finnish dog breeds (such adorable fluff), an open sauna and embassy tours. We may have had the crazy idea but so many people and companies helped to pull it all together – so thank you all! Even if you just showed up on the weekend to eat a Karelian pie and pet a dog.
Hobbyhorsing at the Finnish Crazy Games
Photo: Petri Kurkaa Photography
Air Guitar Contest winner - Darren "Jimmy Dangles" Smith
Photo: Petri Kurkaa Photography

And we held some spontaneous hobbyhorse riding/N-oar-dic walking sessions over the next month and rounded it off with another couple of sauna sessions for a lucky few.


And another one.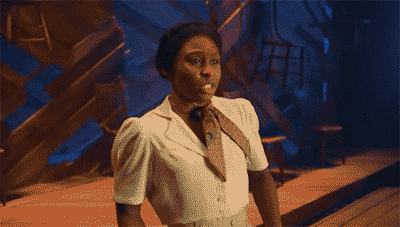 Two Canberra students, Imogen (Dickson College) and Bella (CGGS), stepped into the shoes of our Deputy Head of Mission for half a day as part of the Girls' Takeover. They planned the travel for the business delegation in March 2018, reported about the Australian education system and took over the embassy's social media.
Obligatory selfie at the Embassy of Finland. From the left: Imogen and Bella.
Who doesn't like jazz? No one.
[1]
The Kari Ikonen Trio is a pretty brilliant Finnish piano trio with an undoubtedly Nordic sound. We all loved it.
Chilling with the Ambassador of Finland. Or is His Excellency chilling with the Kari Ikonen Trio?
Then it was a collaboration with the Canberra based Girls' Leadership Network and Finnish improviser Kaisa Kokko to hold a dynamic improvisation workshop for young women. It's out of context, but here's everyone pretending to be a statue:
But in all seriousness, solid life and communication skills were reinforced in this workshop.
We held a reception to open the Finland-inspired Art Exhibition and people could speak to the artists themselves to find out more. And from now until January 31 the space downstairs is beautifully filled with installations from Finnish photographer Päivi Arvonen, Australian painter Steve Salo and Australian arts worker Daniel Soma.
Don't miss out!
Opening night is quite the sight.
We decorated a tree at the Yarralumla Residents' Association's fun family event. People may have questioned how patriotic it looked, but Finns genuinely decorate trees with flags. And hey, it's the centenary; we have an
actual reason
to celebrate.
Lookin' good.
Look! A shiny thing, no, many shiny things! All over the world! Important shiny things like the Colosseum and an entire mountain (Saana fell) and Niagara Falls. Landmarks around the world helped celebrate Finland's 100
th
year of independence on 6 December 2017 by lighting up in blue and white. In Australia, there were illuminations in Adelaide, Brisbane, Canberra, Hobart and Perth. (
Full list of centennial illuminations around the world
;
full list of centennial illuminations in Australia
).
Story Bridge, Brisbane. Photo: Brisbane City Council.
Old Parliament House, Canberra. Photo: Janne Voutiilainen.
There's the classic film that almost every Finn feels strongly about because it depicts World War II an important and sensitive part of Finnish history. The most recent adaptation premiered in Finland in October 2017 and we held a private screening for members of the Finnish community. A powerful and moving film and a perfect way to end our Finland 100 program for the year.
Then the staff of the Embassy of Finland sat down for some nibblies and drinks to celebrate 2017, the centenary, and the upcoming holiday season.


Thank you to everyone who came along to our events and to anyone who helped out in any way whatsoever, we greatly appreciate it all.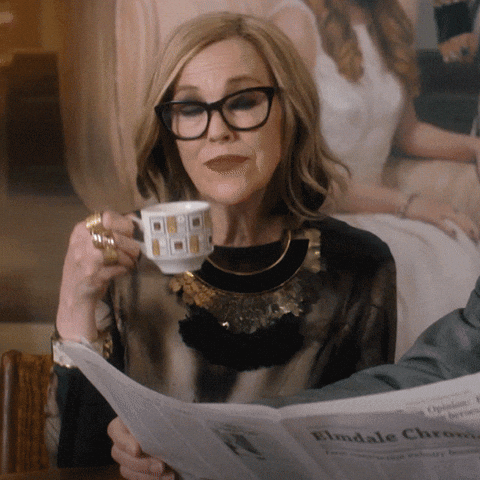 We really do.
And now, a nap.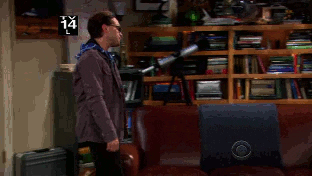 Karen Khoo is the Information Officer at the Embassy of Finland and a self-proclaimed lover of puns. Opinions expressed are the author's own and do not reflect those of the Embassy of Finland in Canberra.
---
[1]
To doubly clarify, this is an opinion, not a fact.